Description
Coindesk is one of the leading blockchain and cryptocurrency-related news platforms. It was created by Shakil Khan in 2013. in January 2016, Coindesk got acquired by Digital Currency Group.

CoinDesk created the Bitcoin Price Index in 2013 which is widely referenced by medias including The Wall Street Journal, Financial Times, CNBC, and many others on a daily basis.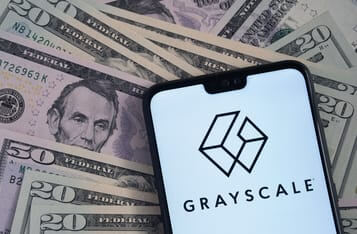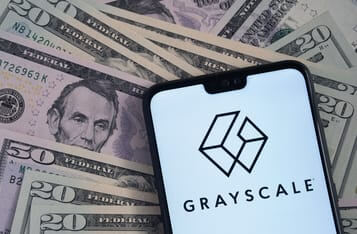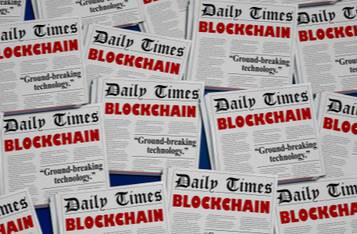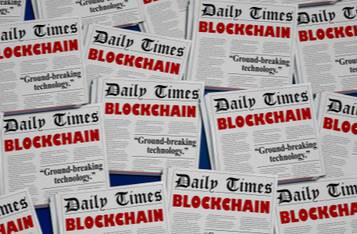 Top 8 Credible Blockchain News Websites That Are Worth Reading in 2020
You might be familiar with the term "blockchain" if, during the recent years, you have been using cryptocurrency. Yet, if you search about it, you may find different definitions. We bring you one simple version: blockchain is a list of records, also known as a database or a" public book" that records bitcoin transactions.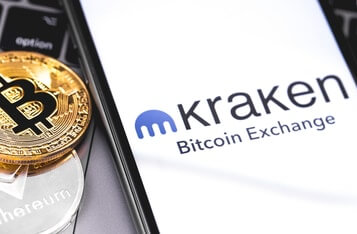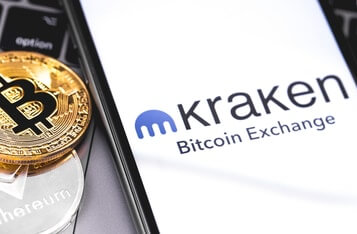 Search More?