Mogu goes big for 2020
作者:
Dec 31, 2019 2 分钟阅读
Formed in 2015 and experiencing significant growth since 2018, Mogu is an Asia-Pacific technology firm currently scaling distributed, micro-cloud infrastructure through the deployment of household smart routers. Mogu is part of the Charter Group portfolio of companies, a major corporation employing over 200 across the globe and spanning several industries including fintech, information technology, aviation and esports.
Simon Stephen, Mogu's co-founder and managing partner, guided the company through two major crypto exchange listings and a high-profile sponsorship of the World Electronic Sports Games (WESG) in Kuala Lumpur this year. Stephen and Mogu have also been featured at major conferences and panels throughout Asia, side-by-side with industry leaders from Deloitte, the GSMA, and other major organizations.
Mogu's alternative cloud infrastructure is scaled through a proprietary distributed-computing architecture which utilizes consumer smart routers as network nodes. Over 5000 Mogu Smart Routers (MSRs) are deployed across Asia, with a major expansion planned throughout China and Japan in 2020. Mogu's aggressive growth plan is facilitated through a production relationship with leading OEM manufacturer Zowee, the company responsible for producing millions of routers sold by Huawei, Xiaomi, and TP Link. Mogu also enlisted major distribution partners, including China's largest distributor the Lanao Group and additional distributors credited for the mass expansion of companies such as Disney and Steam throughout Asia.
In 2019, Mogu listed their utility token (MOGX) on two leading crypto exchanges in Asia, CoinTiger and Bitsonic. MOGX reached an open market high of $0.70, a 250% increase over the initial entry price of $0.20. The token was also added to a number of top-ranking cryptocurrency platforms including CoinGecko, Etherscan, and CoinMarketCap.
MOGX is used to power the Mogu ecosystem and rewards Mogu smart router users who opt-in to become nodes on Mogu's distributed server network (DSN). Mogu nodes share their storage and/or idle computing power, supplying all users on the network with more efficient server power, thereby providing a faster, more affordable, easy-to-use, community-owned alternative to big cloud infrastructure. Mogu's managed microservices infrastructure focuses on speed, cost advantage, collaborative economy, interoperability and efficiency.
Mogu also participated in a number of major conferences throughout 2019 including Bloconomic Expo, The Capital Conference in Singapore and the WESG Southeast Asia Regional finals, of which Mogu was a major sponsor.
Support for Mogu is reflected in their community and social media following on their Telegram group, organically growing to over 15,000 members following a record-breaking AMA featuring co-founder Simon Stephen and sponsored by CoinTiger.
Simon Stephen said, "This has been a ground-breaking year for Mogu. As we continue to expand our product base and work hard to ensure the future stability of MOGX, we encourage more Mogu partners and token users to join. Our exchange listings and growing token value demonstrate our tangible product value and forthcoming expansion throughout Asia in 2020. We wish all users and the Mogu community a prosperous New Year!"
Image via Shutterstock
About the author
---
**声明:本文为"Blockchain.News中文网"原创稿件,版权属Blockchain News所有,转载须注明
"稿件来源:https://Blockchain.News",违者将依法追究责任。



欢迎加我们Ellie微信账号:
s971030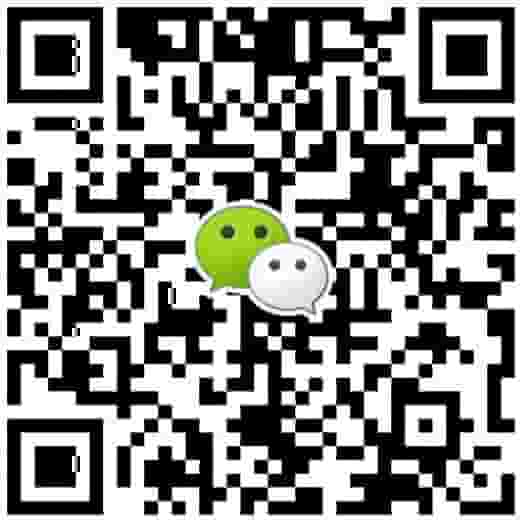 阅读更多