Mexican Billionaire To Accept BTC for His Banking Business
Ricardo Salinas Pliego, a Mexican billionaire, endorsed the use of Bitcoin (BTC), saying his bank Banco Azteca will develop the first BTC banking business in Mexico.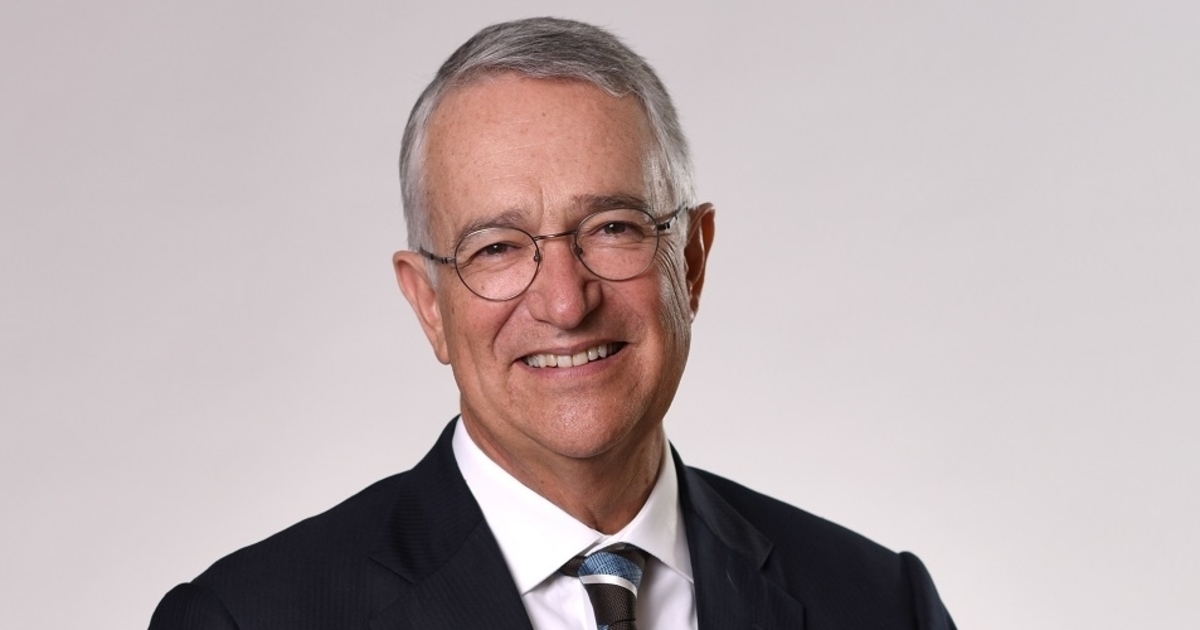 The 65-year-old third-richest tycoon in Mexico said on Twitter Sunday, indicating "he recommends using BTC"; his bank and himself "will be the first bank to accept BTC in Mexico".
The owner of Banco Azteca- the biggest bank in the country, responded to MicroStrategy Inc. founder Michael Saylor, who was commenting on video footage. In that video, the Mexican tycoon criticized the national fiat- Mexico peso as a "fraud" in that video, blaming the government's failure and devaluing the fiat money.
On Sunday, Salinas said his bank and himself are working to be the first financial institution in Mexico to accept BTC in Mexico. He also suggested all investors should study cryptocurrency and its future. This Mexican crypto fan has called BTC a new gold, arguing the way is "much more portable, calling to transport Bitcoin is much easier than having pockets gold bars,"
According to data from Bloomberg, Salinas owns an estimated $15.8 billion in assets; his businesses are widespread across retail, banking and broadcast sectors. The Mexican fortune has accumulated 2.8 billion more this year. Salinas said last November that around 10% of the liquid portfolio had invested in Bitcoin.
Banco Azteca does not respond to Salinas's latest comment so far.
On the other hand, MicroStrategy has recently acquired over 13,000 BTC, owning more than 100,000 BTC. However, the purchase did not stimulate the market to detach from the FUD sentiment, leading to a drastic fluctuation. China tightened its regulatory supervision and strengthened its crackdown actions against Bitcoin mining activities in Sichuan province.
Bitcoin was stable and up approximately 4.27%, trading at around $34,408 during the intraday, according to Coinmarketcap.
Image source: Wikipedia
Amazon Aims to Advance Its Digital Currency Project in Mexico
**声明:本文为"Blockchain.News中文网"原创稿件,版权属Blockchain News所有,转载须注明
"稿件来源:https://Blockchain.News",违者将依法追究责任。



阅读更多