JPMorgan: 13% Of Americans Own Crypto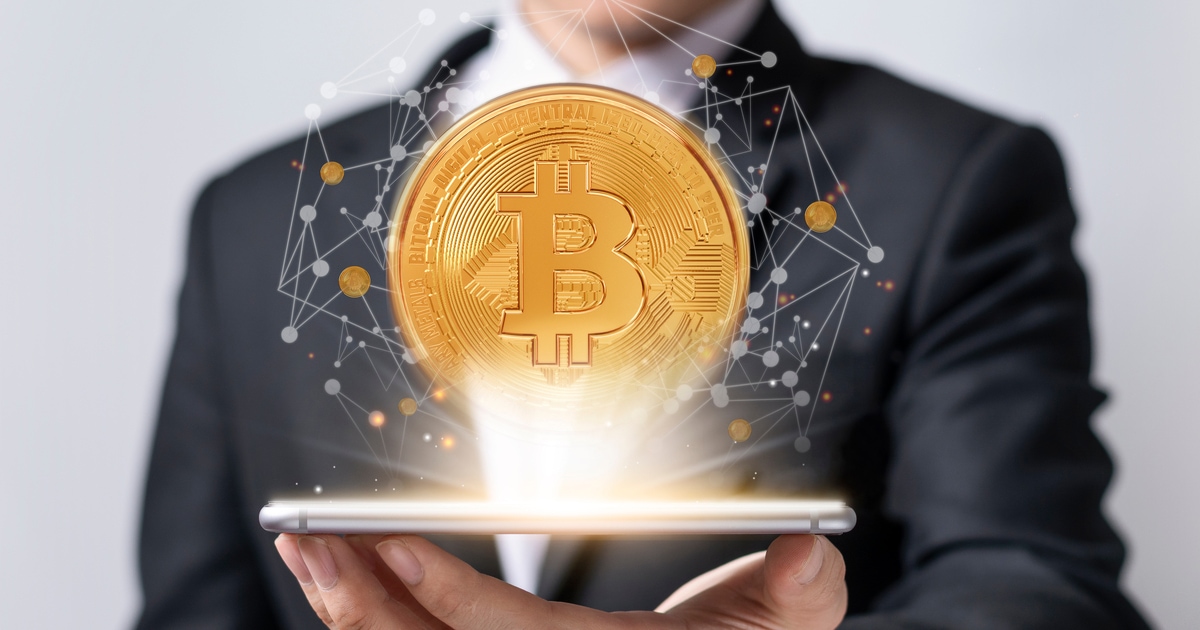 The findings of the JPMorgan investigation are based on an analysis of cash transfers made by over 5 million consumers from banks to cryptocurrency accounts.
According to findings from recent study conducted by JPMorgan Chase, around 13% of the population of the United States, or 43 million individuals, have owned cryptocurrencies at some time in their life.
According to a research published on December 13 titled "The Dynamics and Demographics of U.S. Household Crypto-Asset Use," this percentage has skyrocketed from before 2020, when it was just about 3%. The analysis was named "The Dynamics and Demographics of U.S. Household Crypto-Asset Use."
The most recent information made available by JPMorgan is the result of the bank's examination of the checking account transfer activity of a representative sample of more than 5 million clients.
It was discovered that 600,000 clients from the sample group made a cash-to-cryptocurrency account conversion at some point throughout the time span of 2020 to 2022.
According to the findings of the research, bitcoin owners often made their initial purchases of cryptocurrencies during periods of strong price increases.
At present point, the quantity of cash that is being deposited into cryptocurrency exchange accounts often much exceeds the amount of cash that is being taken out of those accounts.
To put it another way, throughout this time period, the vast majority of individuals were hoarding their cryptocurrency.
According to JPMorgan, this began to alter towards the beginning of 2022 when the values of cryptocurrencies plummeted.
Over the course of the last several months, cash payments into cryptocurrency exchanges have just marginally outpaced cash transfers out of such exchanges.
The survey also took a go at determining whether or not particular demographic groups are more inclined to purchase cryptocurrency than others.
It was shown that males of all ages purchase a substantially higher amount of cryptocurrency than do women, and that younger individuals purchase a significantly higher amount than older people do.
The research also discovered that crypto holdings were quite tiny for the majority of people, with median flows equivalent to less than one week's worth of take-home income. This was another finding of the study.
The value of cryptocurrencies has seen a precipitous decline so far in 2022.
Bitcoin has dropped from its all-time high of $47,459 in March to its current price of $17,208 at the time of this writing, while Ether has dropped from $3,521 in April to its current price of $1,273.
The value of cryptocurrencies and the volume of trading activity have both been on the fall recently; nevertheless, according to a new analysis, the number of people who hold cryptocurrencies has actually climbed over the course of the last several years.
**声明:本文为"Blockchain.News中文网"原创稿件,版权属Blockchain News所有,转载须注明
"稿件来源:https://Blockchain.News",违者将依法追究责任。



阅读更多