Is Blockchain's Immutability the Holy Grail for Logistics?
Blockchain has proven to be one of the notable technological innovations happening in the present age as we gear towards the fourth industrial revolution or 4IR, whereby advancements such as artificial intelligence (AI), robotics, blockchain, virtual reality (VR), and cryptocurrencies, among others will reign supreme.
Through blockchain's distributed ledger technology (DLT), immutability, transparency, and traceability become inevitable. As a result, the logistics industry can leverage on blockchain's immutability in propelling order tracking, administrative efficiency, and dispute resolution. For example, it has been stipulated that the transport industry witnesses payment disputes worth $140 billion daily.
So what is Immutability?
Immutability entails something being constant such that it cannot be corrected or changed. This is crucial in logistics and shipping, as this makes legitimacy unavoidable.
Whenever goods are imported or exported, they are backed by serial numbers, tags, and other procedures to ensure that the products are not fake. DLT will be instrumental in ensuring that these records are stored safely, as well as availing them publicly.
Moreover, the risk of an entity changing them is eliminated, and this is pivotal in deterring the penetration of counterfeit goods into the supply chain. This, therefore, means that all products are legitimate and registered.
Real-Life Example:
Whenever a hitch is witnessed between independent truck drivers and major carriers, handoffs are prompted between trucks. It, therefore, becomes problematic because many different firms own numerous trucks.
As a result, if a driver is to transport some goods from point A to point B, he/she might deal with various vehicles and shippers. Realistically, the command chain is long, and there is a likelihood of things going haywire.
Nevertheless, this challenge can be solved through blockchain because you can see what is occurring at each junction. For instance, if a document was changed, you can see what caused it or which driver instigated it.
This approach is instrumental as it prompts the much-needed visibility in the process.
Takeaway
Being immutable is vital to the prosperity of the blockchain in the case of logistics. Furthermore, blockchain's ability to host dApps is an outstanding function, and to facilitate transactions is exceptional, but typically, it's the blockchain's decentralized aspect that will elevate its large scale adoption as is the case with logistics.
Blockchain's immutability is, therefore, the holy grail for logistics based on this industry's characteristics, such as many players.
**声明:本文为"Blockchain.News中文网"原创稿件,版权属Blockchain News所有,转载须注明
"稿件来源:https://Blockchain.News",违者将依法追究责任。



欢迎加我们Ellie微信账号:
s971030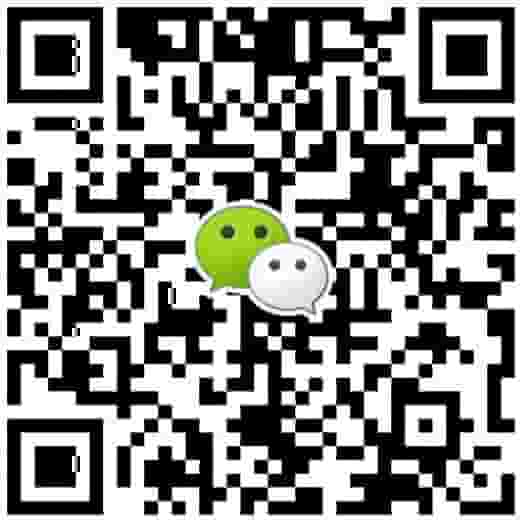 阅读更多