German Authority Cautions Of New Banking And Crypto Malware "Godfather"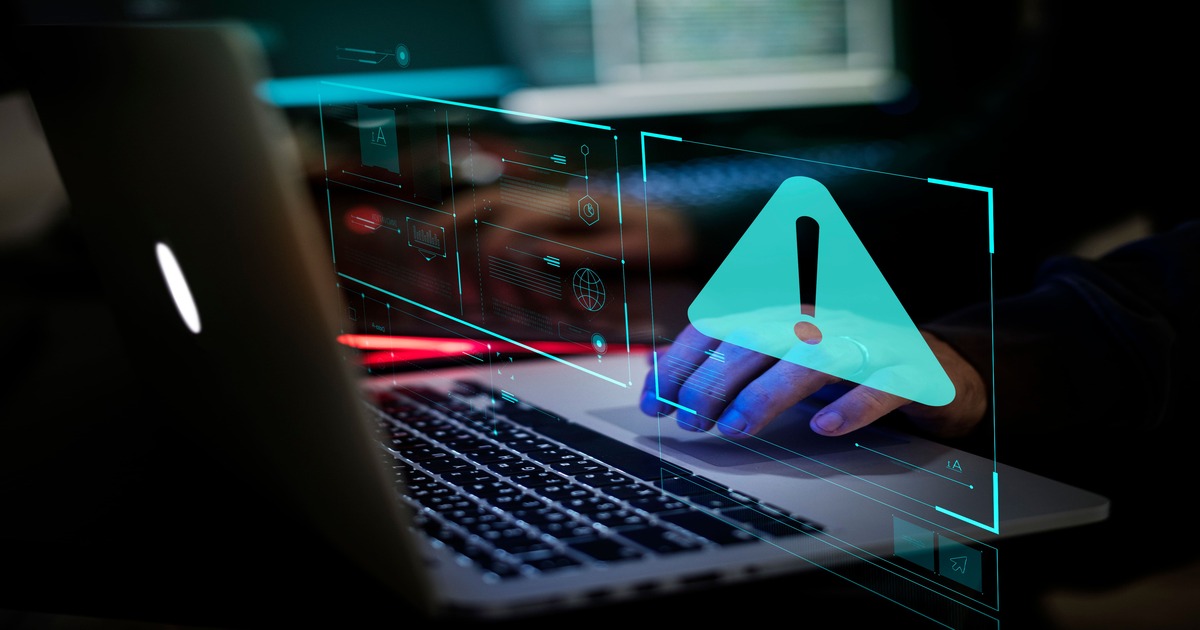 The German authorities in charge of financial matters have issued a warning in reaction to the rapid spread of a new piece of financial malware that affects banking and cryptocurrency apps. The malware is causing disruptions to users' transactions.

Godfather is a piece of malware that can be found in banking and cryptocurrency applications and steals user data. On January 9, the Federal Financial Supervisory Authority (BaFin) of Germany published an official statement warning customers about Godfather.

BaFin's findings, the newly discovered malware is aiming its destructive capabilities at over 400 banking and cryptocurrency applications, some of which are even used in Germany.

The Godfather virus deceives users into entering their login information by claiming to be the websites of reputable banking and cryptocurrency programs. This allows the infection to steal sensitive information.

According to the regulating authority, it has not yet been determined how the virus infects the devices that customers use in their everyday lives. It is well knowledge that the virus will send push notifications in an effort to obtain the codes for two-factor authentication.

The first warnings regarding Godfather appeared in December, with reports indicating that the virus was affecting Android cellphones and targeting individuals in a total of sixteen different nations.

The malicious software is said to have undergone significant code upgrades and improvements and has experienced a significant increase in activity over the past few months. According to reports, cybersecurity professionals from Group-IB were the first to discover the Godfather trojan in 2021. However, according to reports, the software has experienced a significant increase in activity over the past few months.

The information security experts at Group-IB have found that more than half of all applications that have been targeted by Godfather are banking apps, with the majority of these apps having their roots in the United States. One of the countries that has been hit the worst by the crisis is Germany. Other countries that fall into this category include Turkey, Spain, and Canada.

In addition, there are 110 bitcoin exchange websites and 94 cryptocurrency wallet programs that are known to be targeted by the virus.

In recent years, cryptojacking has developed as one of the most common types of cybercrime that targets cryptocurrency applications.
**声明:本文为"Blockchain.News中文网"原创稿件,版权属Blockchain News所有,转载须注明
"稿件来源:https://Blockchain.News",违者将依法追究责任。



阅读更多