Good News for European Wine Lovers! EY Ensures Wine Traceability with Blockchain
作者:
May 28, 2019 2 分钟阅读
"Big Four" professional services firm EY has provided its blockchain solution, the EY OpsChain Solution to Blockchain Wine Pte. Ltd.'s TATTOO Wine Platform for determining the quality, provenance, and authenticity of new and vintage wines, EY official press release revealed on 23 May.
The EY OpsChain solution is the enterprise solution for the industrialization of blockchain technology, which uses zero-knowledge proof technology to ensure the security and privacy of transactions on the Ethereum network. This solution is used to build the foundation of Blockchain Wine Pte. Ltd.'s TATTOO Wine Platform, which the wine platform is supported by the House of Roosevelt, one of the largest wine cellars in Asia.
TATTOO stands for Traceability, Authenticity, Transparency, Trade, Origin, and Opinion, which will contain more than 5000 labels including Europe, South America and Australia. Blockchain Wine Pte. Ltd. will leverage this platform to promote and sell wines in the Asian markets like China and Japan.
In this collaboration, the EY OpsChain solution allows companies to simplify supply chain management and integrate digital contracts seamlessly. It also enables the use of ERC-721 tokens to buy and sell wines, track shipments, monitor warehousing and track insurance coverage of wine shipments.
Donato lacovone, EY Mediterranean Regional Managing Partner commented "Blockchain has the potential to revolutionize the supply chain, which typically includes supplier payments, product traceability and contract bids and execution. The token feature of the blockchain EY teams developed for the TATTOO Wine Platform addresses these elements, and even helps distributors to exchange tokens for services like expedited shipping or special warehousing for their orders. All details of the smart contracts are on the blockchain and visible to all participants, and are compliant with global and country-specific regulations for shipments, which also speeds ordering and delivery."
About the author
---
**声明:本文为"Blockchain.News中文网"原创稿件,版权属Blockchain News所有,转载须注明
"稿件来源:https://Blockchain.News",违者将依法追究责任。



欢迎加我们Ellie微信账号:
s971030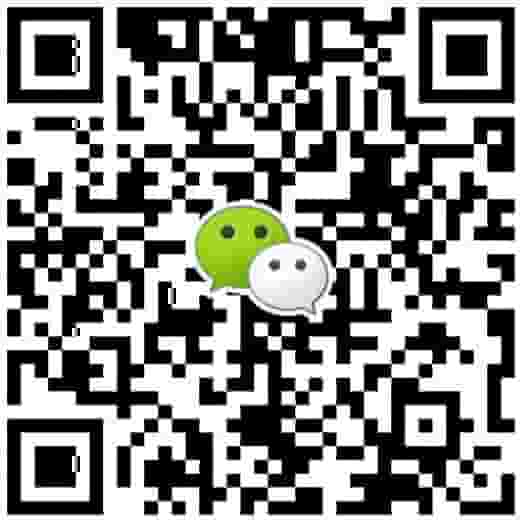 阅读更多