Coinbase Up 69%, MicroStrategy Up 74% From Lows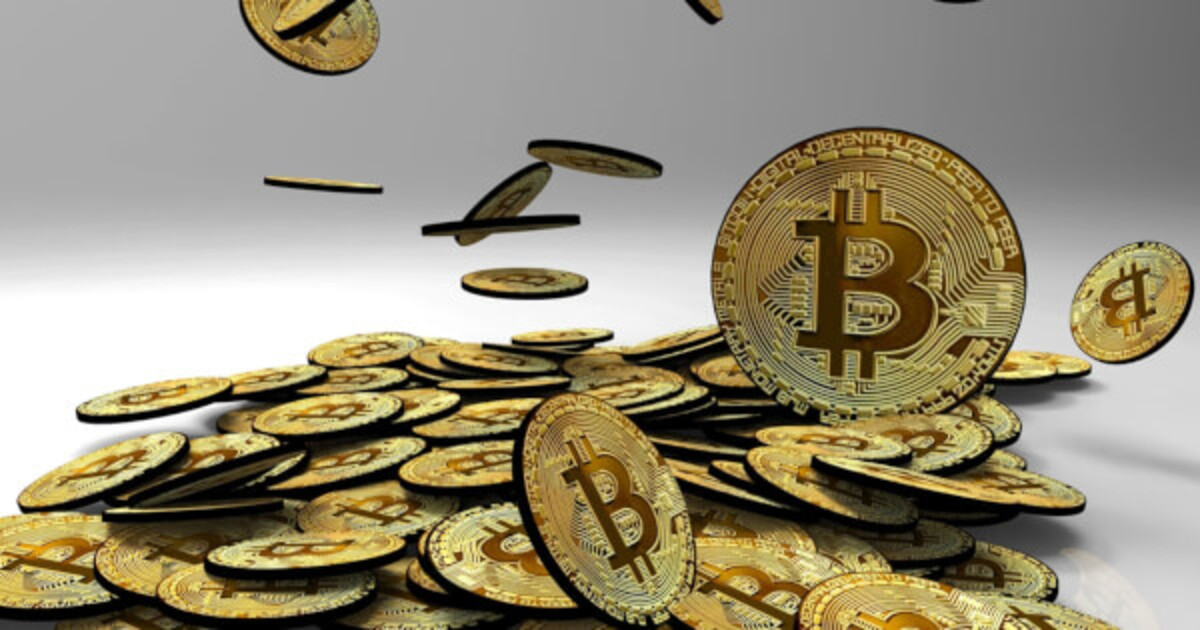 It's been green candles all around since the beginning of 2023, as the share price of cryptocurrency exchange Coinbase has increased by 69% since it hit an all-time low, and other crypto-related firms, like business analytics company MicroStrategy, have enjoyed similar rises.

On January 6, the price of a share of Coinbase reached a low of $31.95, but by the time trading was done on January 17, it had climbed all the way back up to $54.14. After a difficult year in 2022, during which Coinbase reduced its employees by 20% and wound down its activities in Japan, the increasing share price is expected to be met by a great sigh of relief from the company's leadership.

Despite the recent increase, COIN is still trading at a price that is more than 84% lower than its all-time high. Other crypto-related companies, such as MicroStrategy and Block Inc., which is a digital payments startup, have also had significant price increases since the beginning of the year.

MicroStrategy's share price has increased to nearly $236, representing an increase of over 74%, from a low of just over $135 on December 29; this compares to Jack Dorsey's Block's share price, which has seen a muted but still respectable increase of 27%, after rebounding from a low of under $59 on December 28 to over $75.

The recovery for crypto mining equities has been much more spectacular. During the first two weeks of the new year, both Bitfarms and Marathon Digital Holdings saw their share prices increase by a significant amount: 140% and 120%, respectively.

Crypto exchange-traded funds (ETFs) also returned, although to a lesser degree, with the price of the Valkyrie Bitcoin Miners ETF (WGMI) more than doubling from its low point of little over $4 on December 28 to over $8 today.

The price of the ProShares Bitcoin Strategy ETF (BITO) has more than doubled from the 28th of December, when it was over $10, and is now hovering around $13; this represents an increase of just under one-third.

After having traded at a discount of more than 45% on December 28, it is now resting at a discount of just over 36% at this time.

It is interesting to note that December 28 seemed to represent a market bottom for many different cryptocurrencies and stocks, despite the fact that some market analysts believe Bitcoin in particular has skyrocketed on the back of the positive inflation figures from the United States that were released on January 12. Bitcoin's price has increased by over 17% since those positive inflation figures were released.
**声明:本文为"Blockchain.News中文网"原创稿件,版权属Blockchain News所有,转载须注明
"稿件来源:https://Blockchain.News",违者将依法追究责任。



阅读更多