All You Need to Know About the Silicon Valley Cryptocurrency
作者:
Jan 28, 2020 2 分钟阅读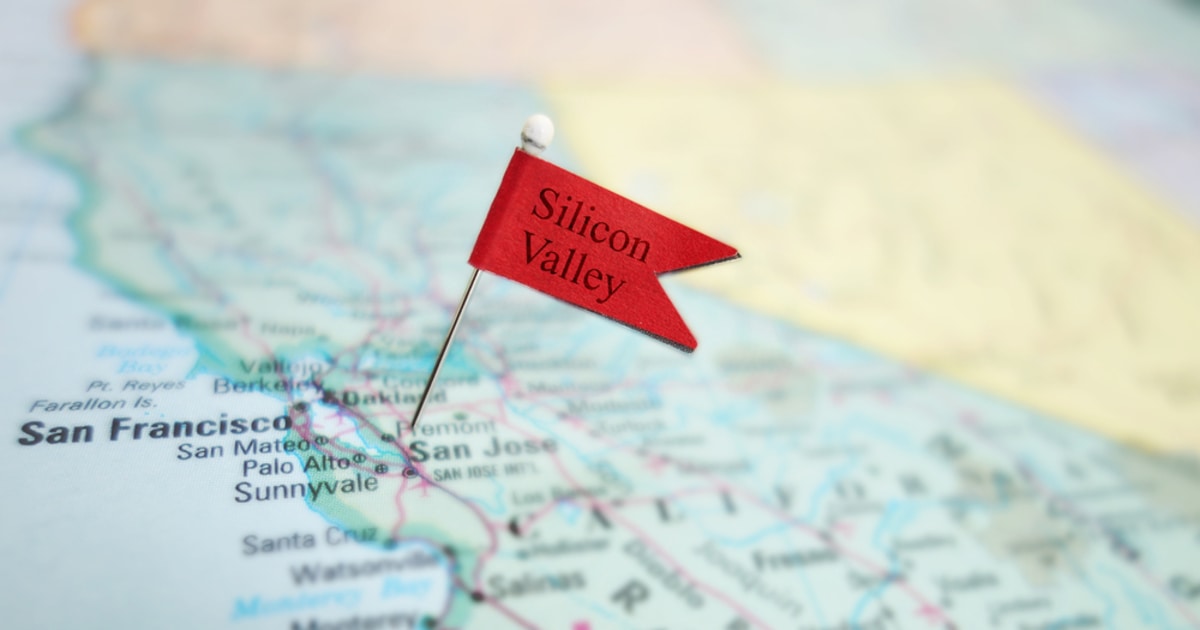 Andra Capital, a US-based venture capital firm, is intending to launch its own Silicon Valley cryptocurrency (SVC). The firm seeks to issue SVC through a security token offering route in collaboration with TokenSoft and Tezos Foundation. After the announcement of the coin, Tezos (XTZ) prices have experienced a daily rise of almost 9% against the dollar. The Silicon Valley Coin will be developed on Tezos blockchain and use Tokensoft's issuance platform.
Venture capital firm's open-ended technology fund, popularly known as the "Fund," will majorly use the Silicon Valley Coin to invest in late-stage, private technology companies. The new token will offer investment opportunities for qualified purchasers in the United States and permitted investors across the world. Competent investors will be able to use the Silicon Valley Coin to explore further investment opportunities in the US and around the globe.
Andra Capital is immensely active with regards to investments in crypto startups. The Silicon Valley Coin will be utilized as a funding mechanism to invest in startups, which are close to maturity. Andra Capital focuses on such mature companies through its various investment arms majorly located in the US
Partnership is key to unlocking the SVC's potential
The head of strategic partnerships at Andra Capital, Sam Raman, said that the forthcoming Silicon Valley Coin would represent the best elements of both the Tezos Foundation and TokenSoft.
Raman said, "The TokenSoft platform offers the tech for qualified retail investors to take part in suitable, late-stage venture firms. We have also partnered with best-in-class providers like the Tezos Foundation for its expertise in digital securities for the SVC offering."
The President of TQ Tezos, Alison Mangiero, also commented about the collaboration and the upcoming product. She stated, "We are happy to see venture capital companies embracing digital securities that enable them to compliantly and easily offer global investors access to a constantly exclusive asset class."
TokenSoft CEO, Mason Borda, also added, "We have seen huge demand from issuers looking forward to issuing on the Tezos blockchain because of its institutional-grade properties/qualities. TokenSoft's platform will offer the tech for qualified retail investors from more than 50 countries to make investments using the SVC."
The combination of these three companies will, therefore, work well for qualified investors. The collaboration is set to bring the best opportunities to the participating investors. The forthcoming Silicon Valley cryptocurrency will be a unique offering in the investment field in terms of global outreach and accessibility.
Image via Shutterstock
About the author
---
**声明:本文为"Blockchain.News中文网"原创稿件,版权属Blockchain News所有,转载须注明
"稿件来源:https://Blockchain.News",违者将依法追究责任。



欢迎加我们Ellie微信账号:
s971030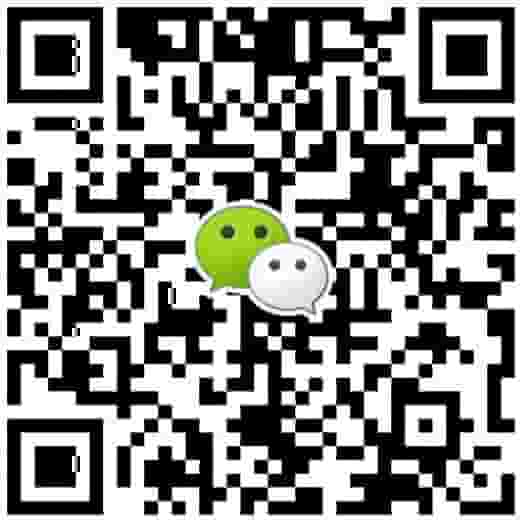 阅读更多