Exclusive: Latest Product Strategy Revealed from the No.1 Crypto Data Provider
作者:
Apr 26, 2019 3 分钟阅读
As the No.1 crypto data provider, what are the latest product strategy and exciting features for CoinMarketCap going forward? Mauvis Ledford had his answers exclusively to our readers!

Mauvis revealed the exciting product roadmap of CoinMarketCap exclusively to Blockchain.News!
What are some of the exciting features to be launched in CoinMarketCap in the future? Apart from weekly historical snapshot, will CoinMarketCap provide a daily historical snapshot of crypto as well?
Exciting news for you! The daily historical snapshot is coming out for the API within weeks. This is a request that a lot of people have been asking for. We finally got that implemented. It's in the testing phase right now, but we're also happy that it's going to be our 18th endpoint. We released our pro API last year. We went from having just two or three API that people used to have 18 endpoints that give you all kinds of information. This is the 18th and one thing I want to clarify since a lot of people think that we abandoned the old API and just have an API that cost money to them, in fact there is a free plan on new pro API and it's better in every way to the old one. I guess there was a mistake on our part where it seems like we are getting rid of the old ones, and not providing but we've had those free plans for the pro API since day one. I just want to clarify that. Regard to exciting stuff, we released two mobile apps on 15 April. We released a second version of the iPhone app. It has many new features from creating your own portfolio to setting price notifications. The app is free just as our website! We also released the Android app on the same day which Android users have been asking for this for a long time. We're finally excited to deliver on that.
Do all these exciting mobile features mean CoinMarketCap focus more on mobile users than web users going forward?
I think that we want to deliver the data to end users in any format they needed. Data in our website was the only product at our initial stage, then we had the small API. Now we have a robust and larger API. With our own API, we also created the mobile apps, the end users can create whatever they want, they can essentially create one market cap with our own API. In the future, we're only going to be adding more endpoints, more granularity and data, not just in terms of pricing, but all kinds of other metrics related to crypto and exchanges. It's a really exciting time for us as we're launching a lot of projects this year, where the mobile apps are just two of them.

Mauvis shared his idea to Grounded, the Organiser for Block Live Asia
We knew CoinMarketCap has launched CMC 200 and CMC 200 ex Bitcoin index. Do you foresee CoinMarketCap will launch different crypto indices? Such as index for stable coin, privacy coin, smart contract platform etc.
I think anything is possible there. The two indices launched just shows how much the crypto industry is matured over the years. We want to see how these indices do and we listened to our end users to see what they want. If more are needed, we will consider creating them.
CoinMarketCap recently launched Fundamental Crypto Asset Score (FCAS) by Flipside crypto to evaluate tokens. Does CoinMarketCap launch one for crypto exchanges as well?
Our implementation of FCAS was just one of many different sources that we plan to integrate. That goes into the same vision of just providing as many different perspectives about the data that we provide, so that our end users could make informed decisions. We definitely plan to not only have scoring system for crypto exchanges but have many more different grading systems and other perspectives going forward.
About the author
---
**声明:本文为"Blockchain.News中文网"原创稿件,版权属Blockchain News所有,转载须注明
"稿件来源:https://Blockchain.News",违者将依法追究责任。



欢迎加我们Ellie微信账号:
s971030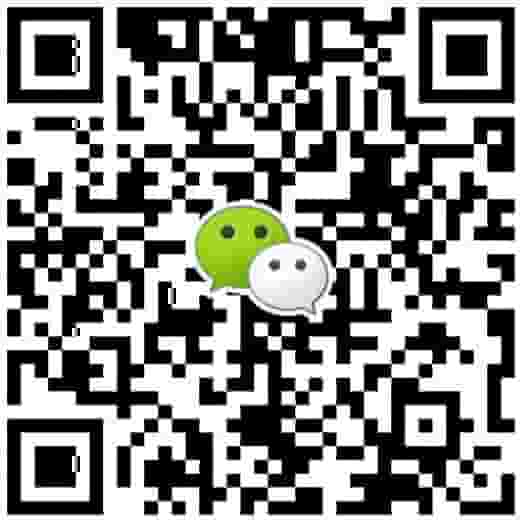 阅读更多