Starbucks Tracks Coffee Production with Microsoft's Azure Blockchain
作者:
May 07, 2019 1 分钟阅读
Starbucks announced the partnership with Microsoft to track the coffee production using Azure's blockchain service, GeekWire reported on 6 May. The idea behind this project is to connect consumers with the coffee farmers. While farmers leverage new business opportunities, the consumers track the entire process of their coffee using the Starbucks mobile app.
Other initiatives by Starbucks and Microsoft included the Azure cloud products which connect dozen pieces of equipment over 30,000 Starbuck stores including coffee machines, blenders and grinders. By connecting all the equipment together to the cloud, Starbucks can simply update its menu through the cloud instead of taking a week to send menus manually to thousands of USB drives.
In addition, Starbucks collaborated with Microsoft in IoT-enabled machines and predictive drive-thru ordering. Satya Nadella – CEO of Microsoft was amazed by the cooperation between Starbuck's engineer and its business market. He said "They are coming together to completely take what that iconic experience that is Starbucks and incorporating digital throughout."
About the author
---
**声明:本文为"Blockchain.News中文网"原创稿件,版权属Blockchain News所有,转载须注明
"稿件来源:https://Blockchain.News",违者将依法追究责任。



欢迎加我们Ellie微信账号:
s971030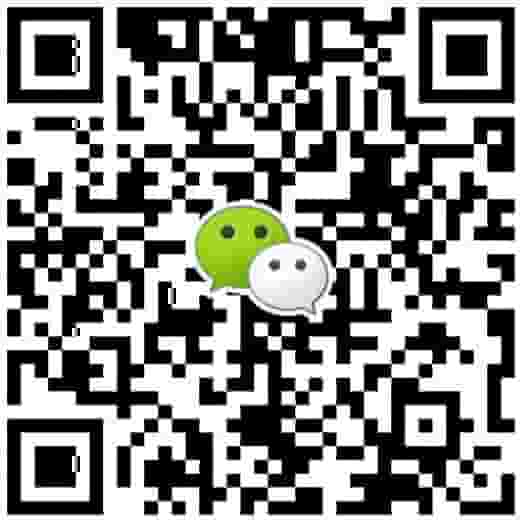 阅读更多